Call Peter Kumar To Sell Your Classic Jaguar In Any Condition.
We Buy Vintage Jaguar From Any Location in the US.
Get Free Appraisal. Top Dollar Paid. Finder's Fee Paid
CLASSIC Jaguar FOR SALE?
CALL NOW! 1-800-452-9910
Ask For Peter Kumar
We Are Classic Jaguar Buyers: We are constantly eager to Buy Classic Jaguars in any condition. If you, your friend or family, or someone in your neighborhood is looking to Sell Classic Jaguar, call Peter Kumar. We pay top dollar and gladly pay finders fee. We are eager to assist you in Selling Classic Jaguar! One of the best part of our company is that no matter where in the US you are located, if you have a Vintage Jaguar For Sale, call us and we will be right at your service. We make selling easy and simple for you by paying you instantly, picking up car and making transportation arrangements at our expense. Buying Classic Jaguars in any condition is what our team does best. We Buy Classic Jaguars in any condition, from it being in showroom condition to being buried in dirt and dust in a garage, barn, or sitting outside on your yard for decades. You can trust our company because we have over 30 years of experience in being professional Buyers in the Classic Car Industry. We will be looking forward to hearing from you, ask for Peter Kumar.
We Buy Classic Jaguar in Any Condition
History & Specifications of the Jaguar
Jaguar was originally founded by William Lyons and William Walmsley as the Swallow Sidecar Company. They started by making sidecars for motorcycles before developing cars of their own. Their first cars were two-seater roadsters called the SS 90 and SS 100. After World War II the official name of the company was changed to Jaguar due to the connotations the SS initials brought. Almost immediately after World War II, Jaguar began producing small roadsters like the XK120, the XK140, and the E-Type. These cars embodied the mantra that William Lyons had set forth for Jaguar: "Value for money". Some argue that the real success for Jaguar was their twin-cam straight six engine. This engine powered all of their post war cars from the XK120, XK140, and XK150 roadsters to the Mk. I, Mk II, and Mk. VII saloons

In 1965 Jaguar merged with British Motor Company to form British Motor Holding which would later merge with Leyland in 1968. This merge would prove to be one of the biggest failures in the auto industry. Poor decision making, pressure from the government, and lack of capital would mean British-Leyland would be defunct by 1986. Jaguar was purchased by Ford almost immediately after for its Premium Auto Group along with Volvo and Range Rover. Under ownership of Ford, Jaguar never made a profit. Soon after Ford put Jaguar up for sale in 2008 they were picked up by Indian auto maker Tata Motors. Jaguar has since been making cars that hearkens back to their glory days with cars like the sporty F-Type and the luxurious XJ.
Classic Jaguar for sale?
SS I | SS II | SS 90 | SS100 | MK IV | MK V | XK120 Roadster Coupe and Convertible
XK140 Coupe, Convertible, and DHC | XK150 Coupe and Convertible
C-Type | D-Type | XK-SS | E-Type Series I, II, and III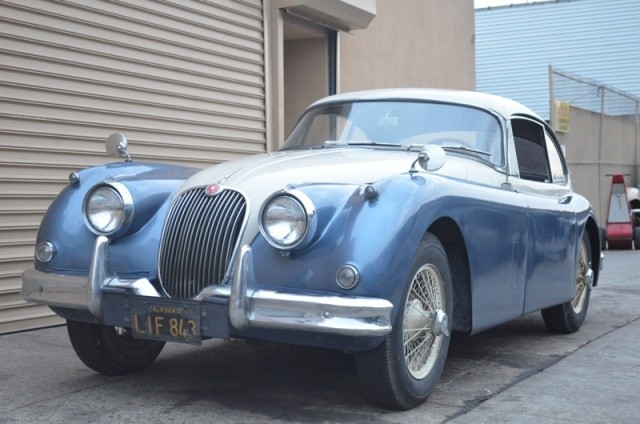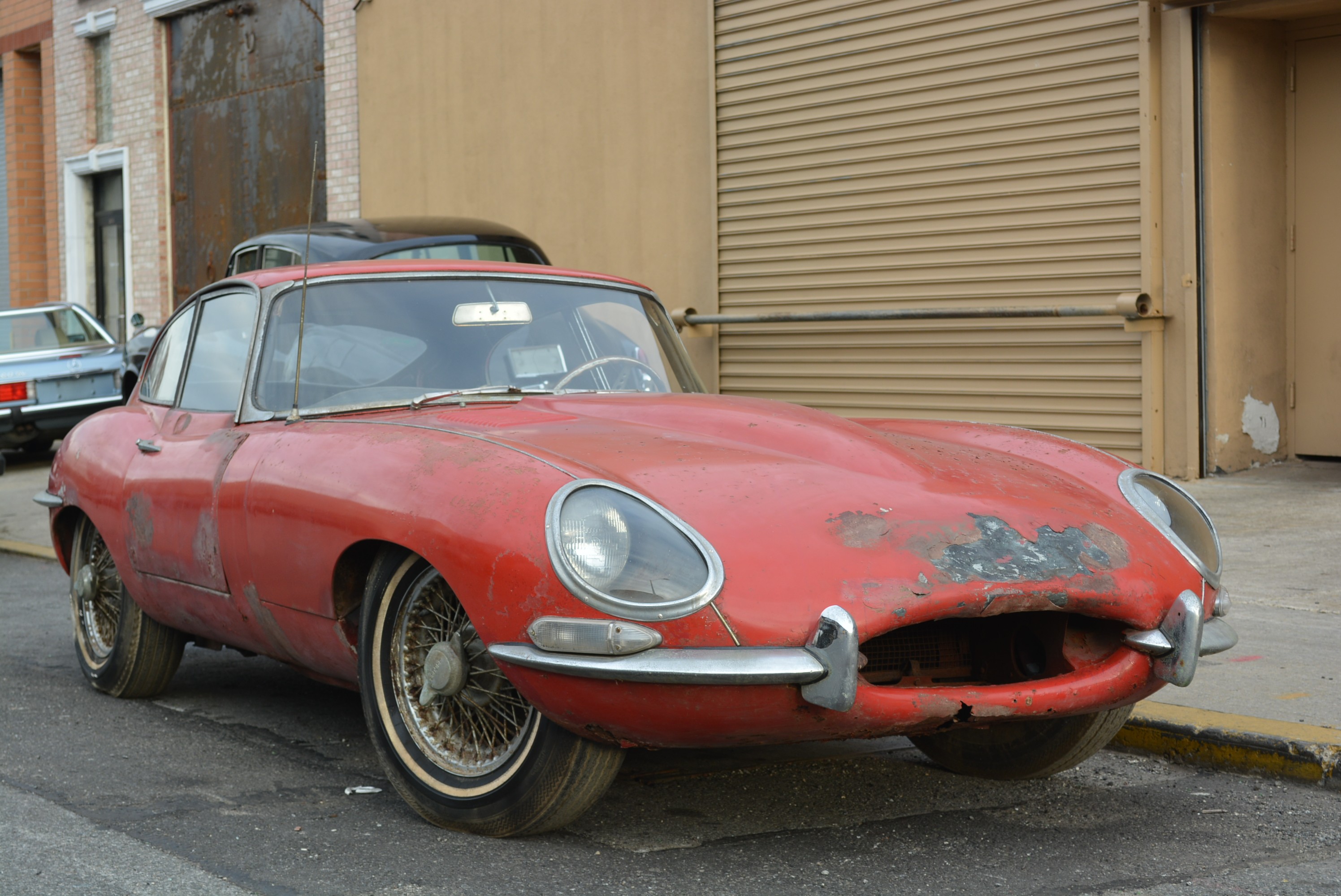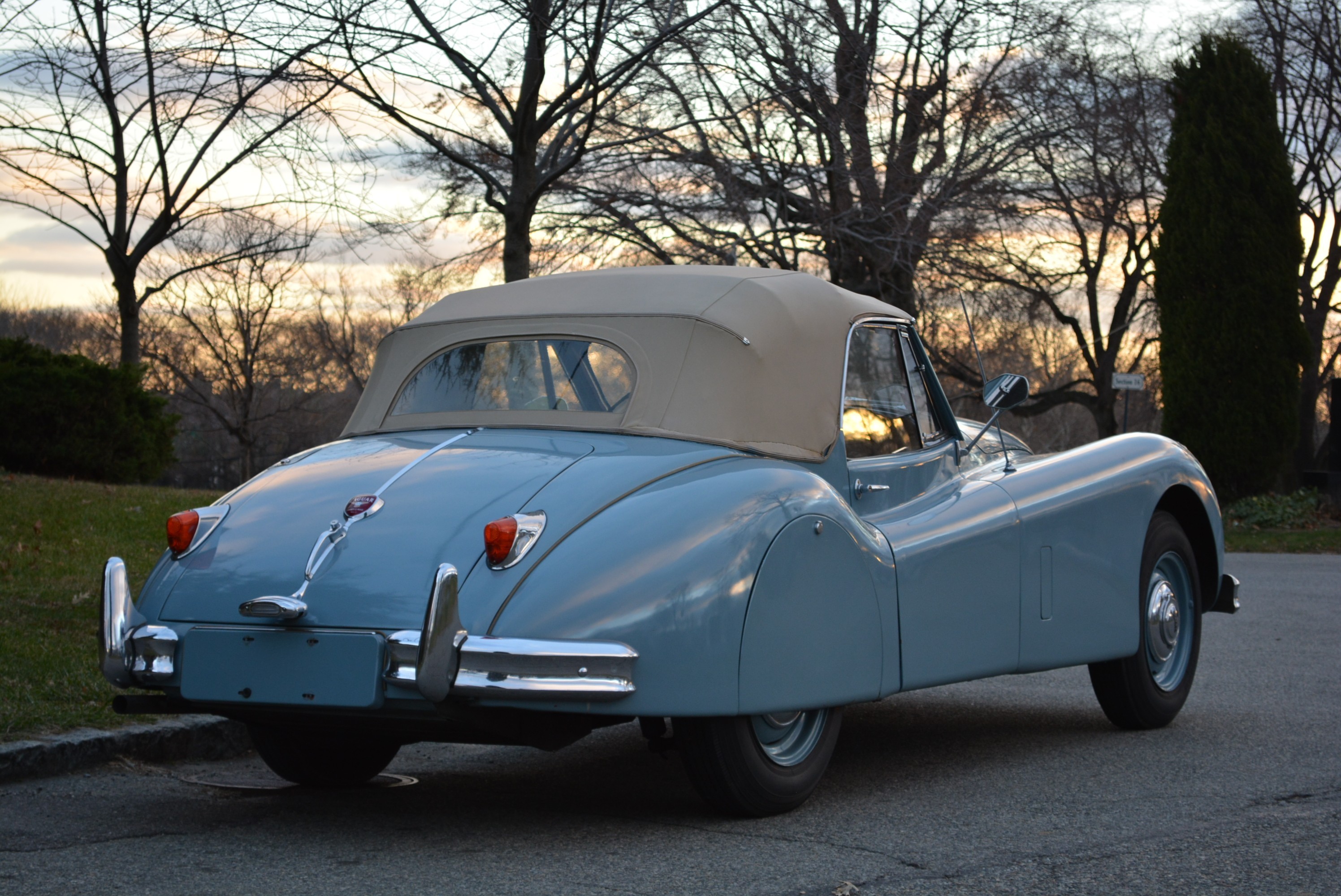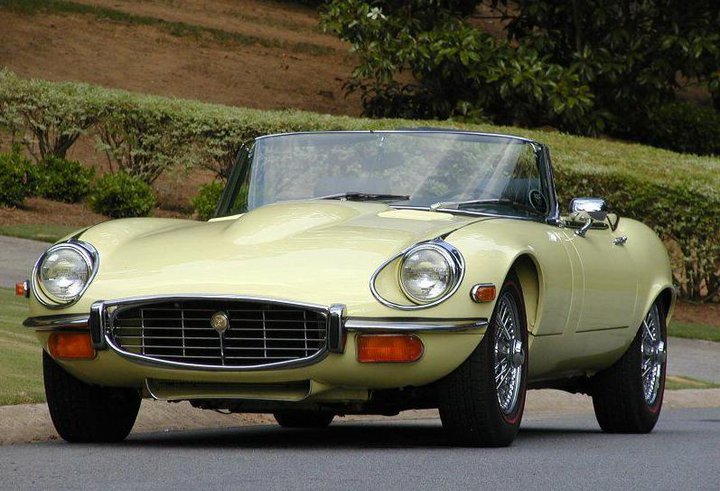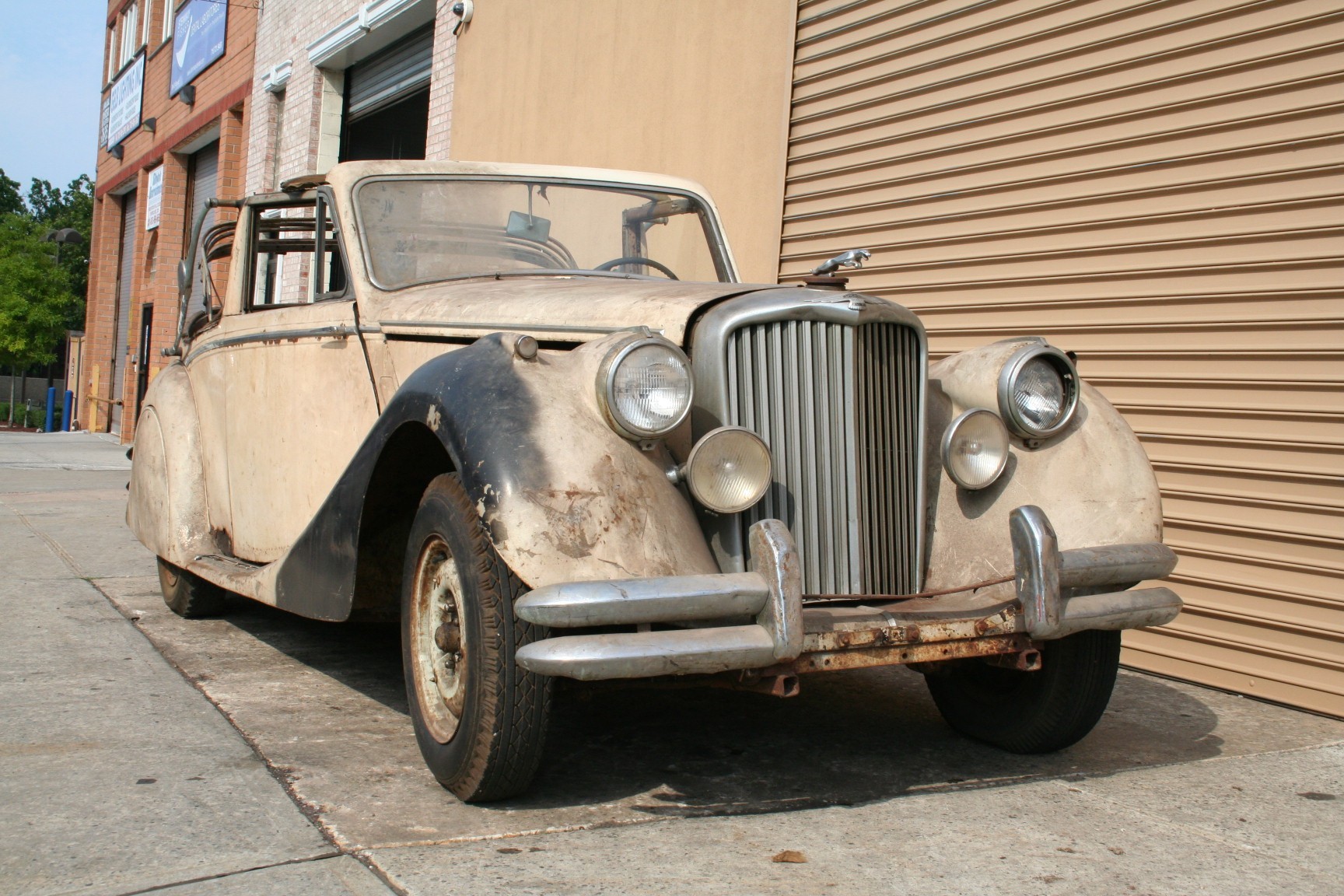 We are always looking for classic Jaguar's to buy. If you have a Jaguar for sale we can help you determine its value. If you know someone who has an older or classic Jaguar for sale, let us know! We pay finder's fees! Whether it has been sitting in a barn or a field for a long time, or it's a garage queen, we buy in any condition. Location is never an issue. We buy cars from all over the United States! Peter Kumar has over 27 years of experience.
Peter and Gullwing Motor Cars are world renowned in the classic car buying industry.
Please give us a call if you are considering selling your classic Jaguar.

Call 1-800-452-9910 and ask for Peter Kumar
Or email him at PeterKumar@GullwingMotorCars.com

We look forward to hearing from you!