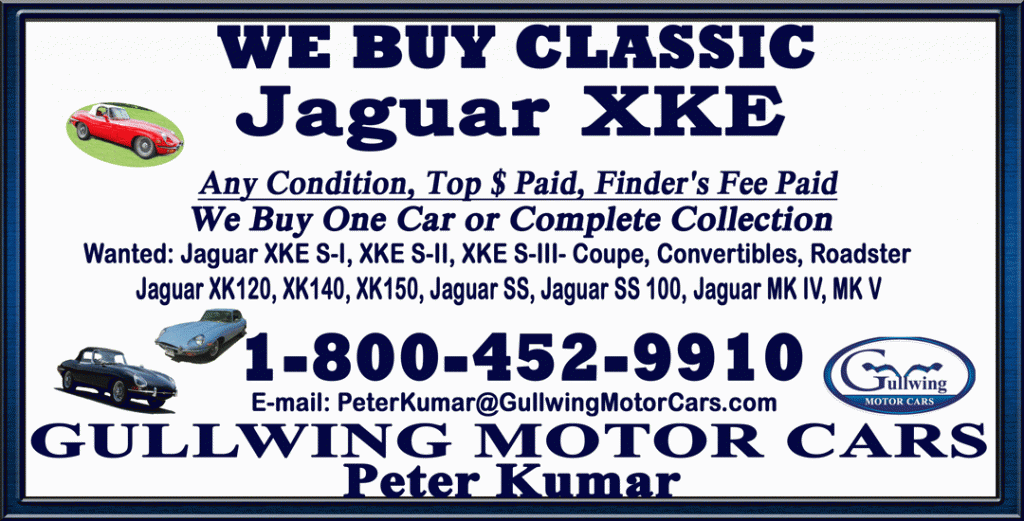 The E-Type is a legendary sports car from Jaguar. It was the car that solidified Jaguar as a sports car manufacturer in the 1960's. The E-Type was produced from 1961 to 1975 and could come as a two seater coupe, roadster and 2+2. It has been named the most beautiful car by The Daily Telegraph and by Enzo Ferrari. Because the E-Type was in production for more than a decade, many changes were made to the car. The changes referred to the "Series."
​Series I
- Came with 3.8L and 4.2L engines
- Produced 265 HP
- Had a top speed of 150 mph
- Distinguished by their smaller "mouth" girlle, signals and tailights
above the bumpers, and exhaust exits under the license plate
Series II
- Many changes due to American regulations
- No wraparound glass healight covers
- Wraparound bumpers
- Larger "mouth" grille
- Lost 20 HP from de-tune
Series III
- Introduced the 5.3L V12
- Larger cross-slatted grille
- Fitted with rubber "5 mph" bumpers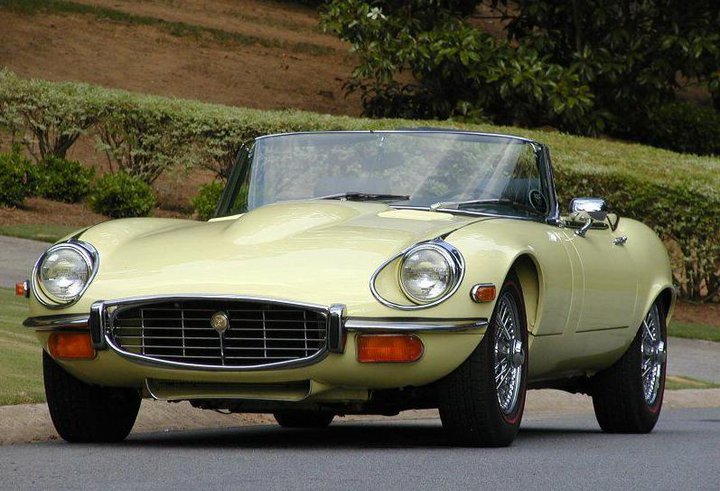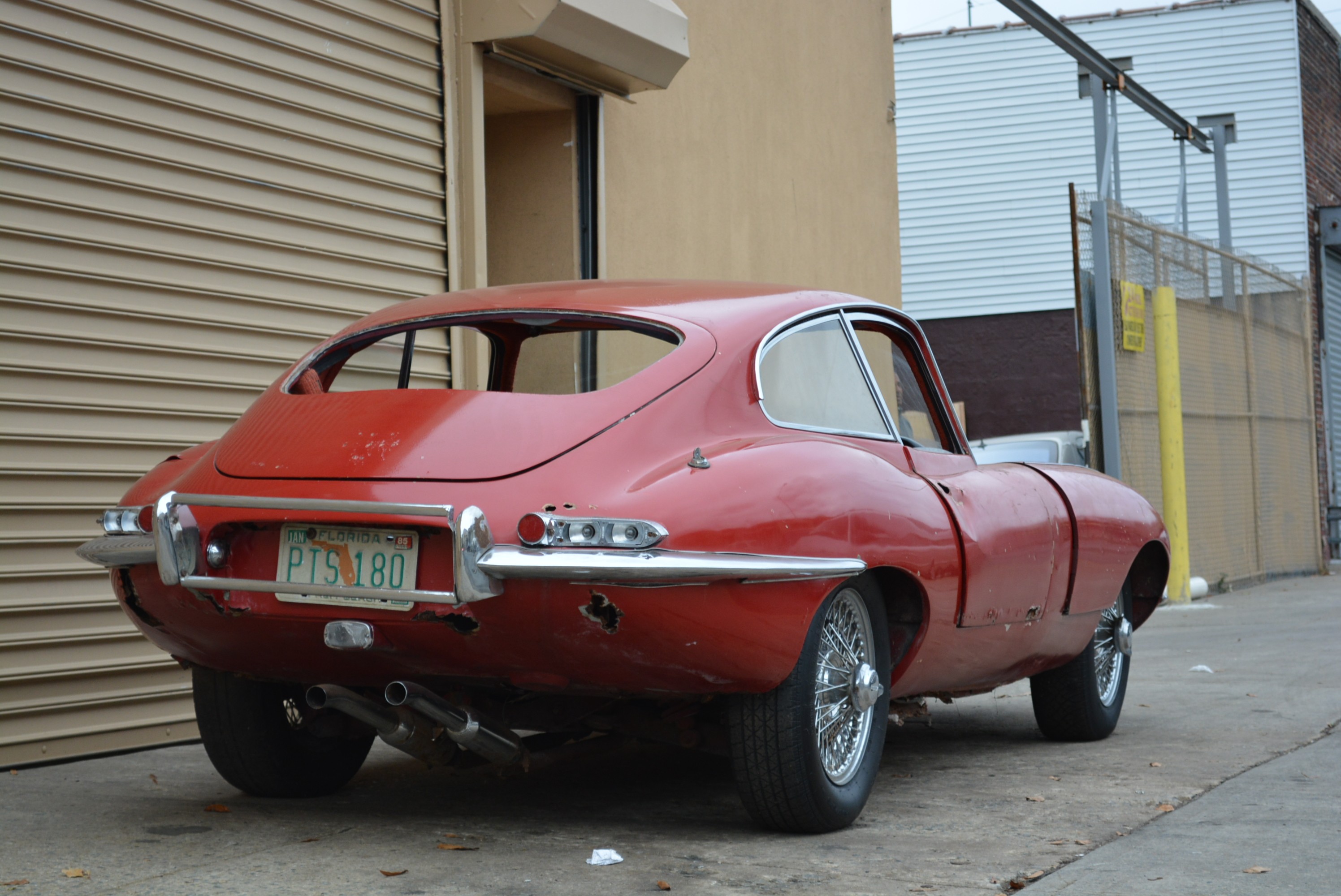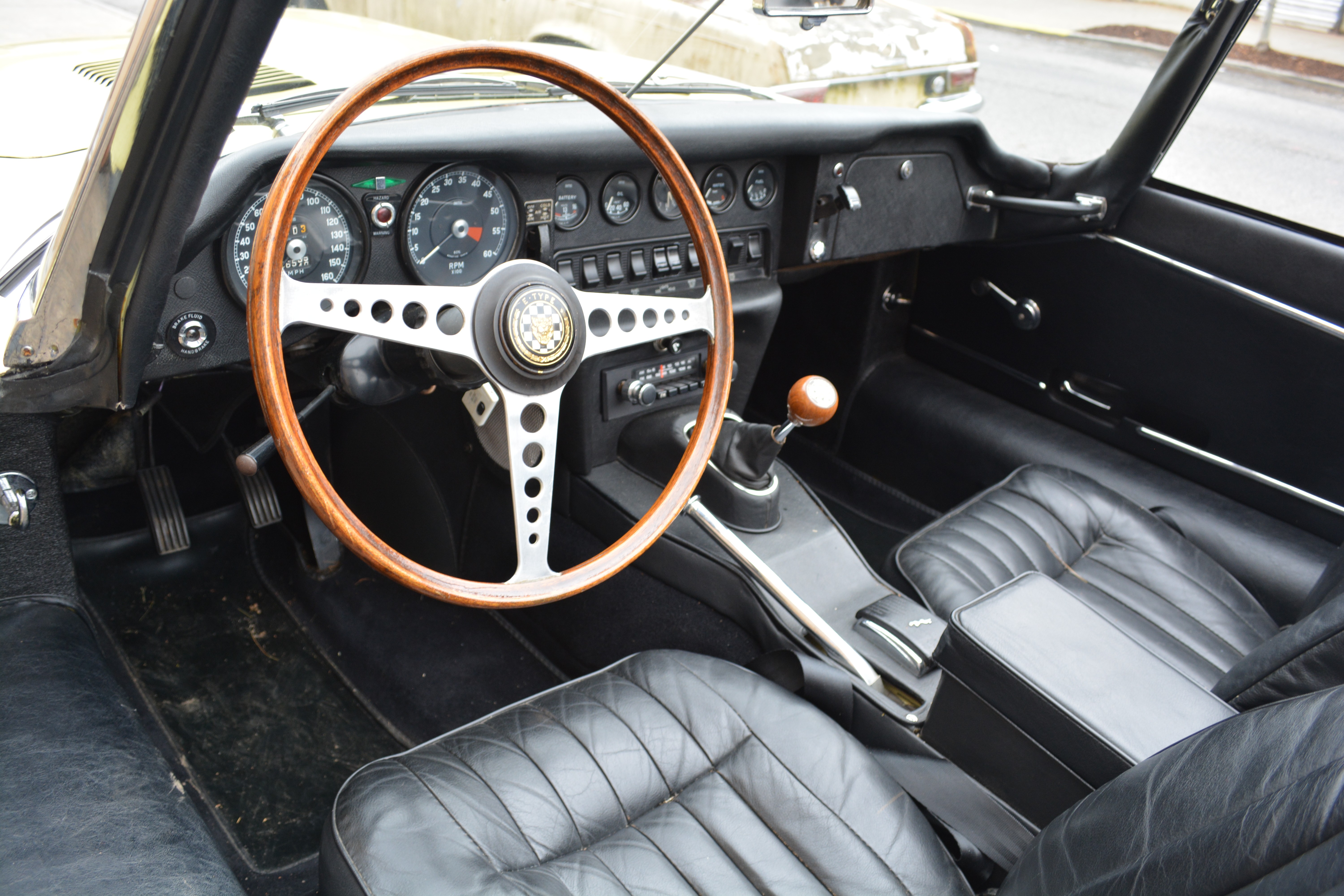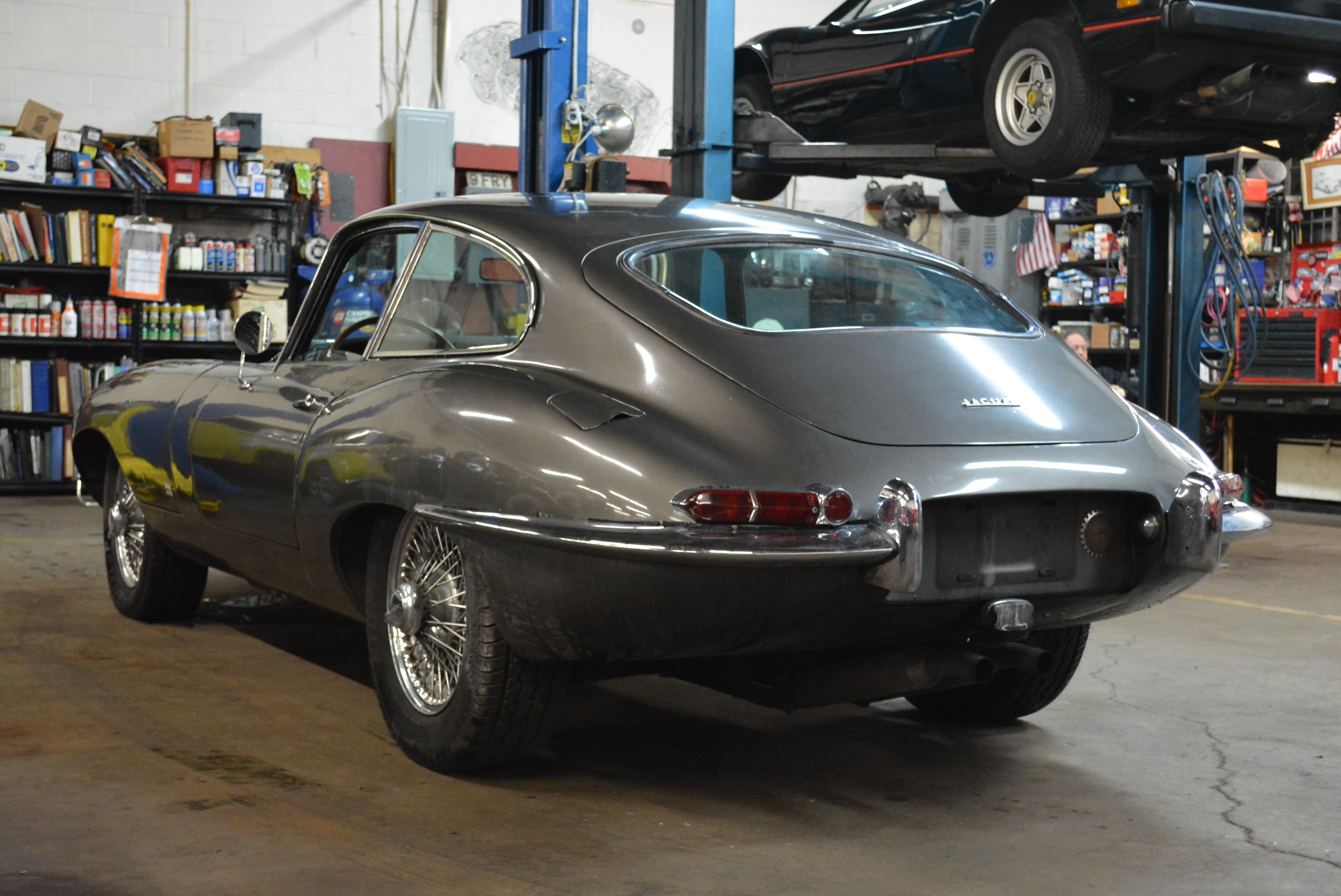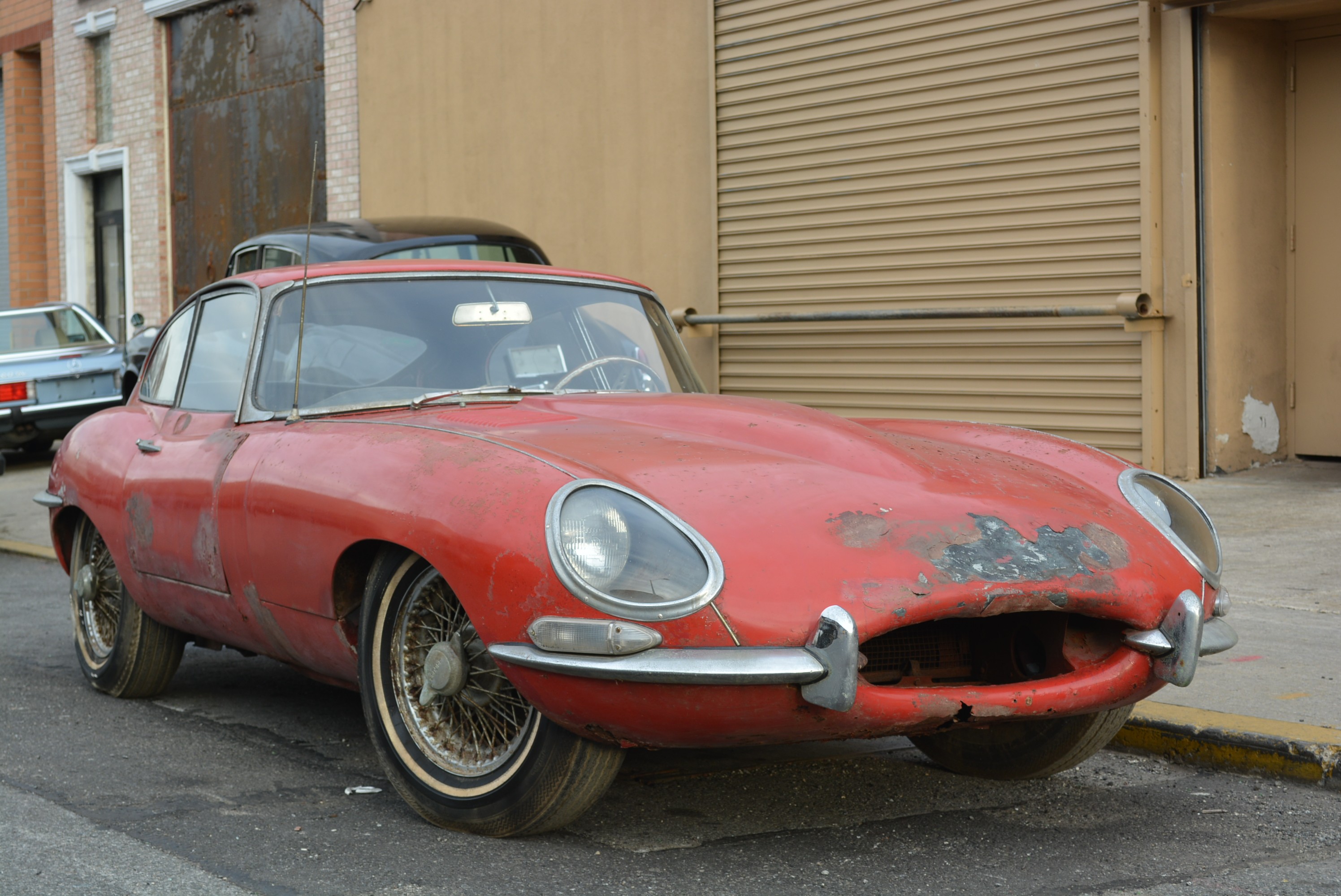 We are always looking for classic E-Types to buy. If you have a E-Type for sale we can help you determine its value. If you know someone who has an older or classic E-Type for sale, let us know! We pay finders fees! Whether it has been sitting in a barn or a field for a long time, or it's a garage queen, we buy in any condition. Location is never an issue. We buy cars from all over the United States! Peter Kumar has over 27 years of experience.
Peter and Gullwing Motor Cars are world renowned in the classic car buying industry.
Please give us a call if you are considering selling your classic E-Type.

Call 1-800-452-9910 and ask for Peter Kumar
Or email him at peterkumar@gullwingmotorcars.com

We look forward to hearing from you!