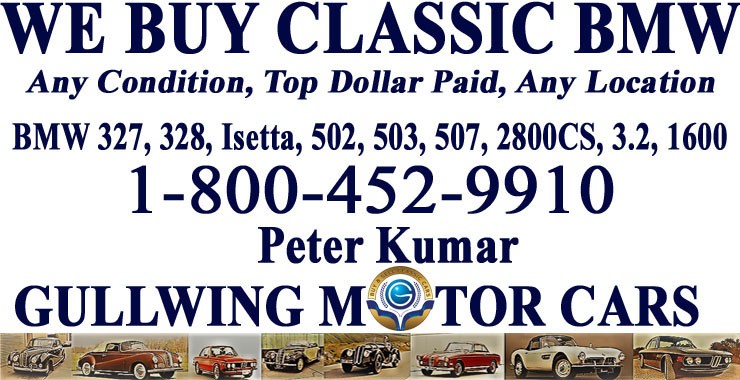 Call Peter Kumar To Sell Your Classic Packard In Any Condition.
We Buy Vintage Packard From Any Location in the US.
Get Free Appraisal. Top Dollar Paid. Finder's Fee Paid
CLASSIC PACKARD FOR SALE?
We Buy Classic Packard | We Buy Vintage Packard
We are always looking for classic Packard's to buy. If you have a Packard for sale we can help you determine its value. If you know someone who has an older or classic Packard for sale, let us know! We pay finder's fees! Whether it has been sitting in a barn or a field for a long time, or it's a garage queen, we buy in any condition. Location is never an issue. We buy cars from all over the United States! Peter Kumar has over 30 years of experience.
Peter and Gullwing Motor Cars are world renowned in the classic car buying industry.
Please give us a call if you are considering selling your classic Packard.
Call 1-800-452-9910 Ask For Peter Kumar
PeterKumar@GullwingMotorCars.com

We Buy Classic Packard in Any Condition
We Are Classic Packard Buyers: We are constantly eager to Buy Classic Packards in any condition. If you, your friend or family, or someone in your neighborhood is looking to Sell Classic Packard, call Peter Kumar. We pay top dollar and gladly pay finders fee. We are eager to assist you in Selling Classic Packard! One of the best part of our company is that no matter where in the US you are located, if you have a Vintage Packard For Sale, call us and we will be right at your service. We make selling easy and simple for you by paying you instantly, picking up car and making transportation arrangements at our expense. Buying Classic Packards in any condition is what our team does best. We Buy Classic Packards in any condition, from it being in showroom condition to being buried in dirt and dust in a garage, barn, or sitting outside on your yard for decades. You can trust our company because we have over 30 years of experience in being professional Buyers in the Classic Car Industry. We will be looking forward to hearing from you, ask for Peter Kumar.
History & Specifications of the Classic Packard
The BMW's story is almost, but not quite, unfathomable. From the early days as a successful aero-engine manufacturer, through the doom and economic gloom of the post-war years, to the quite extraordinary success of today, the intrigue that lies behind the Bavarian engineering supremo is not only compelling from a historical point of view, but considerably stranger than fiction. The rise, fall and rise again of the Bavarian Motor Works could have only happened in Germany, where long term investment in both people and production, coupled with hard work, is a long economic success. These facets are all part of German national character and one reason why BMW, after being brought to the brink of financial disaster in 1959, is one of the automotive worlds greatest and most clever success stories.
BMWs earliest days were spent producing airplane engines in Munich. Later the company ventured into engines for motorcycles and by 1923 had launched its own motorcycle fitted with the classic and ever-green flat-twin. In 1928 its bought the Eisenach-based Dixi Company, founded in 1896 to build Wartburg and Dixi motor cars. It was 1928 that the first car constructed by BMW was launched but, as is well known, this wasnt a BMW at all it wasnt even German but an English Austin 7 made under license. During the 1960s BMW was well known for making sporty coupes and sedans like the 2002 and 3.0. By the late 70s BMW had introduced the nomenclature that would hold to this date with the introduction of the 3, 5, and 7 series of cars.
We look forward to hear from you!